The Complete Digital Copywriting Master Class Bundle
What's Included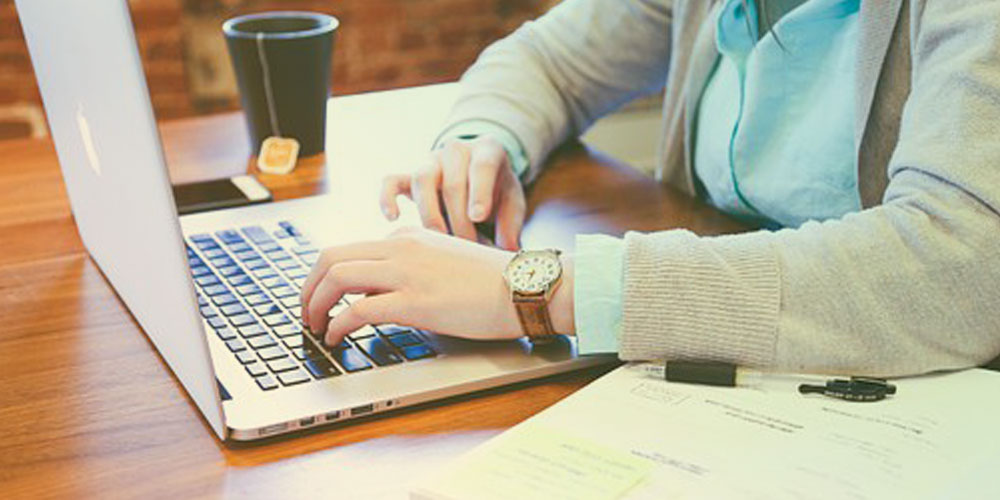 $15.00

Value
The Complete Digital Marketing Management Course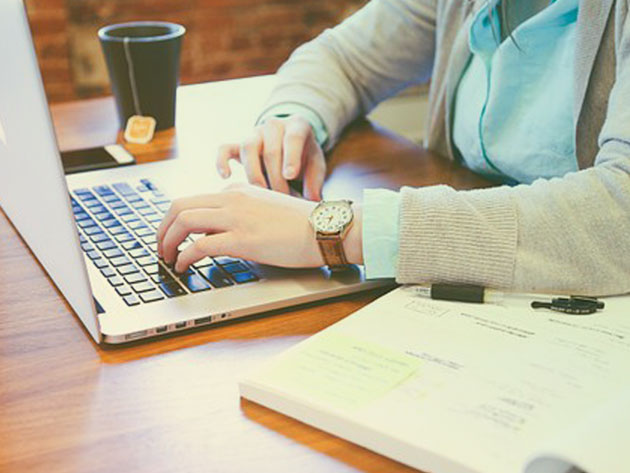 Experience level required: All levels

Access 152 lectures & 21 hours of content 24/7

Length of time users can access this course: Lifetime
Course Curriculum
152 Lessons (21h)
Understand the different online platforms to write on

3:58

Learn Where CopyWriting Sits on Your Marketing Plan

5:41

Create Killing Headlines

10:28

How to Write Links People Want to Click On

13:01

Examples: Learn From Who Is Already Doing It Right

6:01

Summary and Resources

3:53

Avoid This Mistake - Or Get Busted!

Understand Analytics

12:39

Learn what is working and what is not working on your site

8:39

Track the results of your marketing campaign

11:22

Describe your outcome & meet your goals

12:36

Examples on using analytics to draw conclusions on incoming traffic

9:35

Lagging and Leading Indicators: learn what will happen next

8:13

How Organizations are using analytics to make more money

5:26

Summary and Resources

5:30

Meet the most powerful digital marketing tool

8:28

The Best Acquisition Channel System

9:38

Step One: Clarify Your Email Marketing Goals

4:56

Step Two: Create Your Email Marketing Machine

11:22

Step Three: Analyse Your Data

14:21

Step Four: Create email content that people want to read from you

12:37

Step Five: Test your emails in different platforms

12:26

Examples from leading companies

5:07

Summary and Resources

3:52

Email Marketing Resources Sept 2015

Email A/B Test Made Simple

How We can Make the Most from Social Media

11:37

How to Make It Work for You 1

6:25

How to Make It Work for You 2

9:11

Social Media Marketing Plan 1

10:05

Social Media Marketing Plan 2

9:50

Social Media Marketing Plan 3

10:29

Learn from Who Applies It

6:30

Further resources and Summary

7:30

The Search SuperPower

5:54

Strategy and Techniques to Get to The Top 1

12:26

Strategy and Techniques to Get to The Top 2

13:33

Strategy and Techniques to Get to The Top 3

7:26

Who applies it and Summary

7:54

First Steps on Getting the Site Your Customers Want

4:44

Start Testing Your Current Website

7:21

Learn How to Build a Better Site 1

10:55

Learn How to Build a Better Site 2

12:52

Learn How to Build a Better Site 3

10:19

Learn How to Build a Better Site 4

7:09

Examples: Who applies it

5:49

Further resources and Summary

4:10

New simple way to boost your subscription rate - Update Sept 2015

The Different Pay Per Click Alternatives

5:23

Why and when do we use it

6:16

Strategy and Techniques for PPC 1

6:30

Strategy and Techniques for PPC 2

11:10

Strategy and Techniques for PPC 3

9:39

Strategy and Techniques for PPC 4

8:19

Further resources and Summary

3:27

Mapping the Customer Research Journey

15:15

Start Creating a Content Strategy

10:59

The Million Dollar Question: Why People Should Follow your Content?

11:34

Tools That Help You Create Content Strategy

14:55

Design Content to Be Shared

12:56

Further resources and Summary

3:46

Intro history What is it

10:03

Why Build a Marketing Campaign

9:20

Structure an Integrated Campaign

5:31

Campaign Planning - How To 1

12:09

Campaign Planning - How To 2

14:37

Campaign Planning - How To 3

11:09

Campaign Planning - How To 4

8:38

Campaign Planning - Examples

10:51

Further resources and Summary

4:02

Bonus Topic: Digital Marketing Research

The Customer is in Charge: Find How

8:27

Multi-Device and Multi-Tasking Research

7:52

Understand Your Customer Buying Process

10:18

Understand Your Customer Research

12:59

Other Types of Web Testing

12:34

Who applies it Further resources Summary

8:41

Web CopyWriting That Works!

Intro to Copywriting for the Web

2:34

How the web affects copywriting

2:35

What makes good writing

7:42

How people read online

6:05

Who are you writing for

9:01

Getting the words right-Planning

9:15

Readability online-Part1

10:51

Readability online-Part2

10:32

Making use of headlines

6:53

Intro to Email marketing

3:17

Choosing an Email Service Provider

5:22

The secret of success

3:18

Improving deliverability

12:47

Social Media for Business Growth

Social media - Announcement

1:47

Introduction to Social media strategy - Part 1

9:10

Introduction to Social media strategy - Part 2

9:24

Key messages - Part 1

10:19

Key messages - Part 2

11:28

Key messages - Part 3

8:19

Agree targets objectives and strategy

12:23

Develop your strategy

13:15

Evaluate social media tools - Part 1

8:36

Evaluate social media tools - Part 2

9:41

Create a cross functional approach - Part 1

13:25

Create a cross functional approach - Part 2

7:02

Light touch editorial approach

10:55

The psychology of sharing

9:47

Internal policies and terms of use - Part 1

8:27

Internal policies and terms of use - Part 2

7:37

Internal policies and terms of use - Part 3

12:55

Internal policies and terms of use - Part 4

14:57

Implement social media monitoring - Part 1

12:08

Implement social media monitoring - Part 2

8:41

Social media person or team - Part 1

7:33

Social media person or team - Part 2

10:13

Social media person or team - Part 3

12:51

Social media person or team - Part 4

7:48

Social media person or team - Part 5

7:41

Conduct appropriate training

4:10

Define metrics and ROI - Part 1

10:28

Define metrics and ROI - Part 2

12:13

Define metrics and ROI - Part 3

9:55

What WebUX Means for Users

7:51
The Complete Digital Marketing Management Course
Oxford Learning Lab
Instructor
Oxford Learning Lab is an online provider of Marketing & Business Strategy education. All the courses have been created under the supervision of Oxford College of Marketing, a Chartered Institute of Marketing (CIM) centre of excellence. Each course has been developed in collaboration with leading experts who have a proven academic or consultancy experience in their field. You can find them working on MBA and University programs with establishments like Wharton, Madrid, Cranfield, Warwick , Aston and Portsmouth to mention just a few. Some of them consult for FTSE 100 and Fortune 500 companies.
Description
This in-depth training includes 10 best-selling courses taught by seasoned marketing experts in order to deliver a complete digital marketing management experience. Learn proven strategies, and the costly mistakes to avoid, to become a top performer in your company or score a new position altogether. From copywriting and analytics to social media and email marketing, you'll benefit from a well-rounded look at what creates an ideal customer experience that drives growth, revenue, sales, and an overall positive web presence.
Access 152 lectures & 21 hours of content 24/7
Learn from courses in web copywriting, analytics, social media & more
Dive into the essentials behind Search Engine Optimization (SEO)
Explore email marketing, content marketing & more
Specs
Important Details
Length of time users can access this course: lifetime
Access options: web and mobile streaming
Certification of completion included
Redemption deadline: redeem your code within 30 days of purchase
Have questions on how digital purchases work? Learn more here
Requirements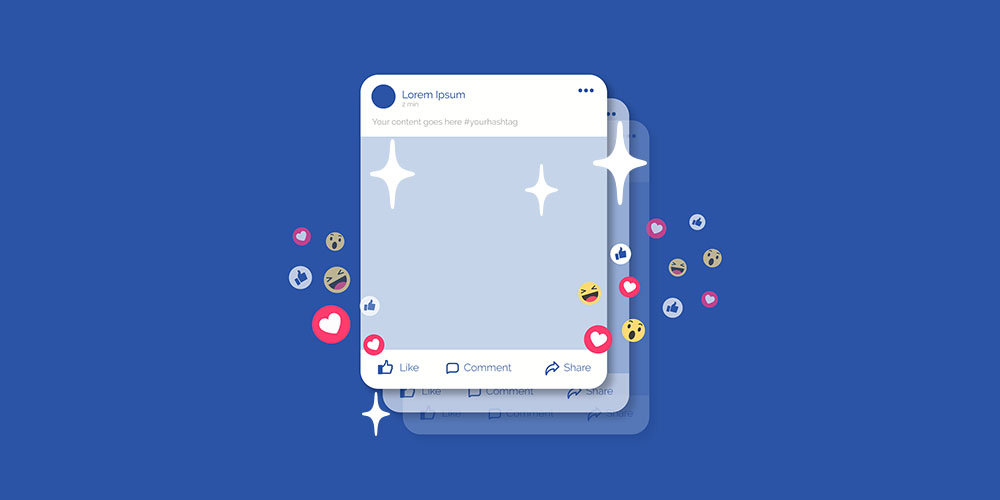 $15.00

Value
Facebook Marketing: How to Write the Perfect Post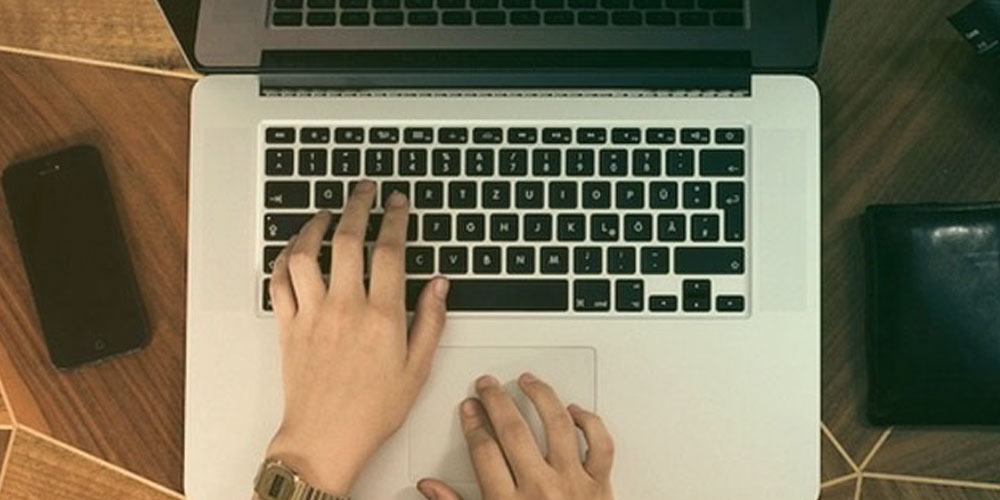 $15.00

Value
Copywriting: How To Be A Crazy Good Copywriter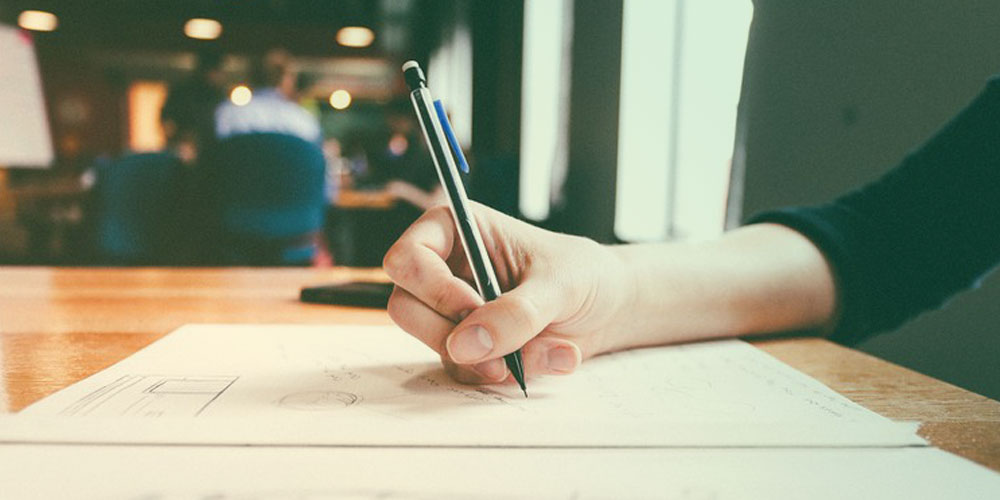 $15.00

Value
Key to a Great Copywriting Career
Eduonix Learning Solutions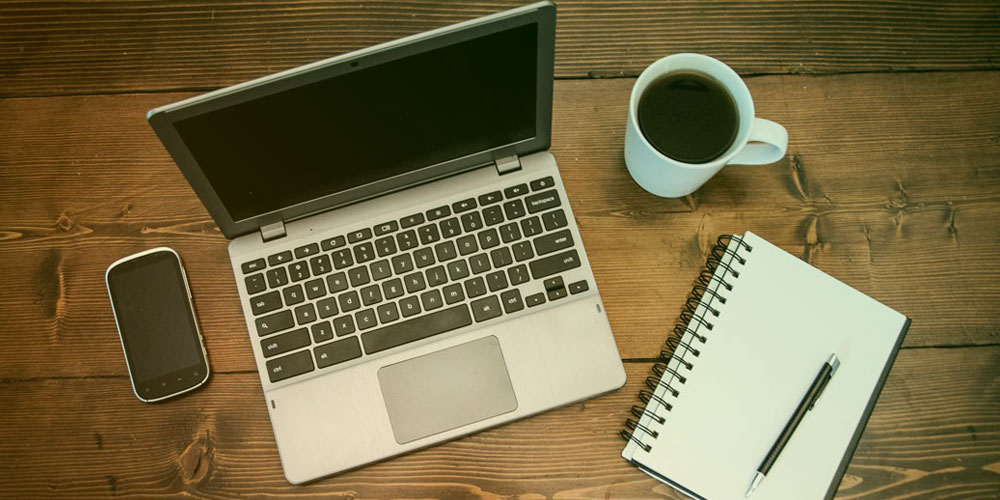 $15.00

Value
How To Start Your Own Freelance Copywriting Business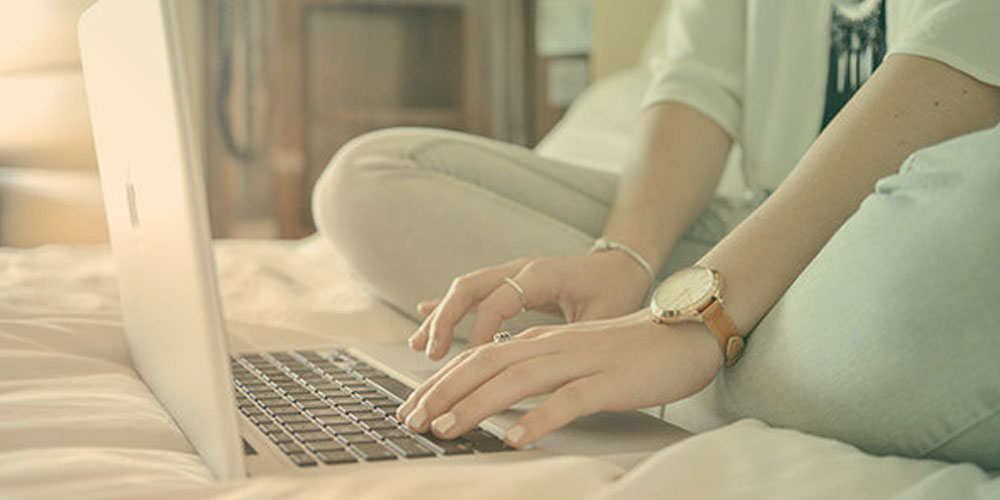 $15.00

Value
Modern Copywriting: Writing Copy That Sells in 2019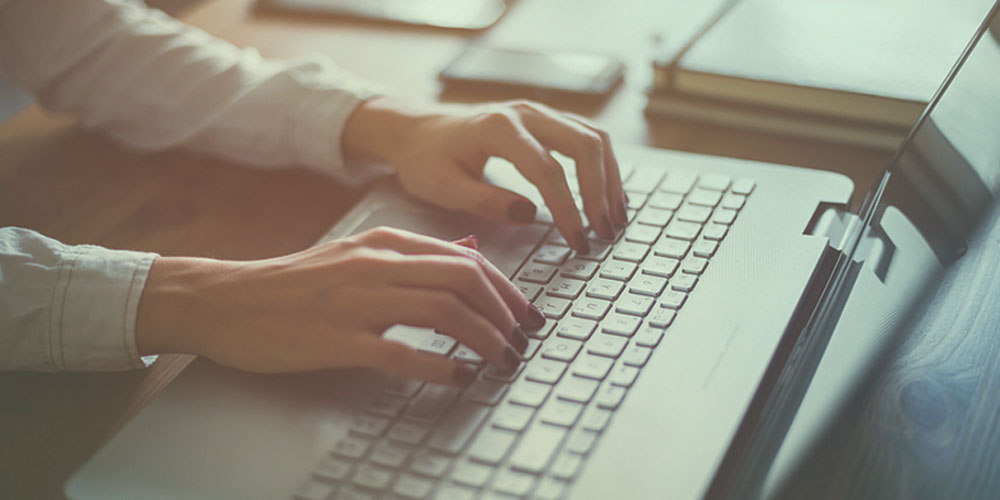 $15.00

Value
Copywriting 101 Essential Skills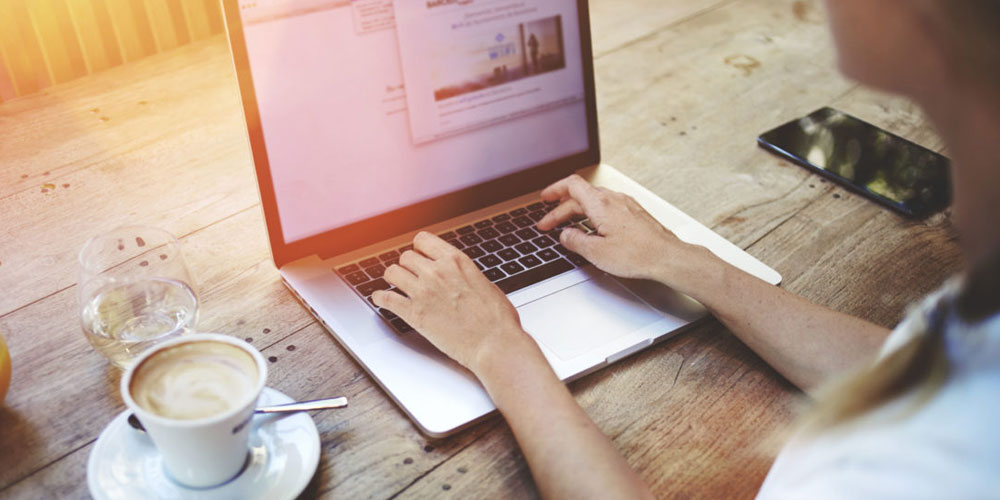 $15.00

Value
Copywriting Masterclass: Writing That Sells
Terms
Unredeemed licenses can be returned for store credit within 30 days of purchase. Once your license is redeemed, all sales are final.