The Social Media Marketing Bootcamp Certification Bundle
What's Included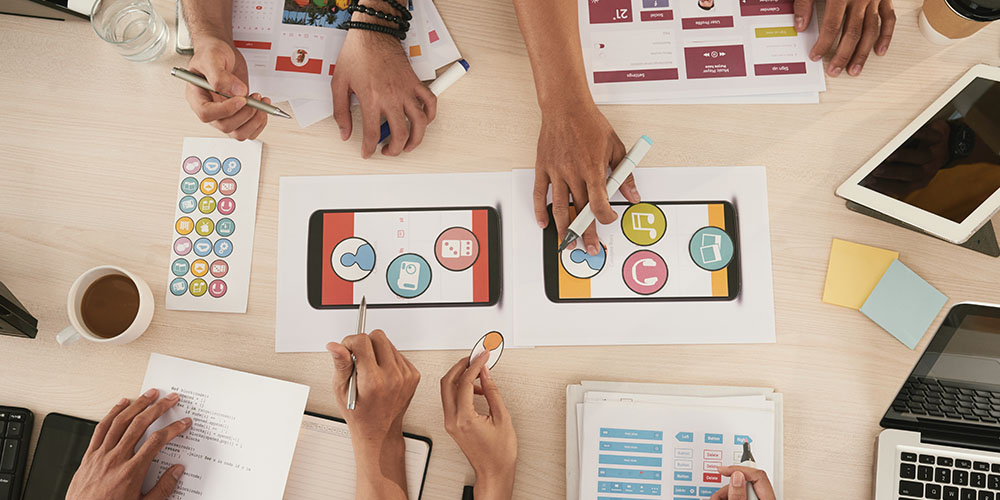 $24.00

Value
Social Media Strategy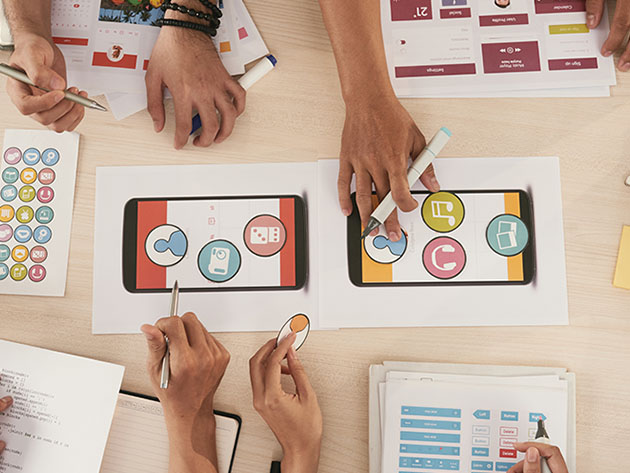 Experience level required: Intermediate

Access 70 lectures & 6 hours of content 24/7

Length of time users can access this course: Lifetime
Course Curriculum
70 Lessons (6h)
Your First Program

Intro to Social Media Strategy

Social Media Strategy Introduction

11:33

SocialMediaStrategy-Resources

SocialMediaStrategy-Why Should I Participate in Social Media

11:44

SocialMediaStrategy-Why Businesses Use Social Media

5:49

SocialMediaStrategy- How Different Businesses Use Social Media

10:35

SocialMediaStrategy-Social Media Trends

18:47

SocialMediaStrategy-The Importance Of A Social Media Strategy

16:50

SocialMediaStrategy- Building A Social Media Strategy

5:50

Social Media Strategy - Building A Social Media Strategy- Listening

2:11

Social Media Strategy - Where To Listen

14:10

Social Media Strategy - Using Google As A Listening Tool--Google Search & Google Trends

5:03

Social Media Strategy - Using Google As A Listening Tool- Google Ads

2:09

Social Media Strategy - Where to Listen--Niche Sites & Discussion Forums

2:46

Social Media Strategy - Developing Insights

2:38

Social Media Strategy - Defining Your Marketing Goals

5:42

Social Media Strategy - Defining Your Target Audience

5:19

Social Media Strategy - Deeper Targeting- Building Personas

5:00

Social Media Strategy - Creating Great Content- Introduction

2:41

Social Media Strategy - Creating Great Content- The Importance of Setting Your Content Strategy

1:14

Social Media Strategy - Creating Great Content- Building A Successful Content Plan-

7:24

Social Media Strategy - Creating Great Content- What Is The Right Content Mix

2:13

Social Media Strategy - Creating Great Content- Content Mix Case Studies

13:46

Social Media Strategy - Creating Great Content- Content Mix Per Channel

8:04

Social Media Strategy - Creating Great Content- What Does Great Content Look Like-

8:28

Social Media Strategy - Creating Great Content- Be Visual

3:20

Social Media Strategy - Creating Great Content- Storytelling

1:28

Social Media Strategy - Creating Great Content- Be Valuable & Helpful

2:44

Social Media Strategy - Creating Great Content- Behind The Scenes

1:49

Social Media Strategy - Creating Great Content- Be Creative

3:29

Social Media Strategy - Creating Great Content- How Often Should I Post-

6:36

Social Media Strategy - Integrating Social Media

6:21

Social Media Strategy - Social Media Tools- Which Networks Should I Use-

4:35

Social Media Strategy - Implementation- Building & Growing Your Presence

13:09

Social Media Strategy - Implementation- Prioritizing Your Efforts

8:10

Social Media Strategy - Track & Measure- Introduction

2:35

Social Media Strategy - Track & Measure- Key Performance Indicators (KPIs)

6:15

Social Media Strategy - Track & Measure- Setting Your KPIs-

4:28

Social Media Strategy - Track & Measure- Setting Benchmarks

9:17

Social Media Strategy - Track & Measure- Using Analytics To Adapt Your Plan

4:00

Social Media Strategy - Setting Up Your Social Media Workflow

6:26

Social Media Strategy - Blogging-What is Blogging

6:17

Social Media Strategy - Blogging-Why is Blogging Important-

2:33

Social Media Strategy - Blogging-Why Businesses Have Blogs

9:33

Social Media Strategy - Instagram-Introduction

2:35

Social Media Strategy - Instagram-What Is Instagram

1:58

Social Media Strategy - Instagram-How Instagram Works

4:50

Social Media Strategy - Instagram-Why Do People Use Instagram

3:46

Social Media Strategy - Instagram-Why Do Businesses Use Instagram

6:47

Social Media Strategy - Twitter-Intro

1:57

Social Media Strategy - Twitter-What Is Twitter

3:10

Social Media Strategy - Twitter-Overview

5:33

Social Media Strategy - Twitter-Why Do People Use Twitter

6:45

Social Media Strategy - Twitter- As A Business Tool

1:03

Social Media Strategy - Twitter-Why Do Businesses Use Twitter

5:30

Social Media Strategy - Twitter-Features & Functions

10:24

Social Media Strategy - LinkedIn-Intro

3:18

Social Media Strategy - LinkedIn-Overview

4:23

Social Media Strategy - LinkedIn-profile-overview

3:06

Social Media Strategy - LinkedIn-Why Should Businesses Have A Company Page

4:33

Social Media Strategy - LinkedIn-Intro to Company Pages

2:12

Social Media Strategy - Pinterest Training- Introduction

3:07

Social Media Strategy - Pinterest Overview

2:21

Social Media Strategy - Pinterest Training-Overview of Your Profile

2:32

Social Media Strategy - Pinterest Training- What Are Pinterest Boards_

2:46

Social Media Strategy - Pinterest Training- What Is A Pin_

5:46

Social Media Strategy - Facebook-Introduction

2:24

Social Media Strategy - Facebook-What Is Facebook

2:20

Social Media Strategy - Facebook-Overview of Features & Functions

7:59

Social Media Strategy - Facebook-Why Do People Use Facebook

1:43

Social Media Strategy - Facebook-Why Do Businesses Use Facebook

2:23
Boot Camp Digital
Boot Camp Digital specializes in training small to large businesses, marketing and sales teams, advertising agencies and public relations firms all with the top priority of impact. They work with their clients to deliver digital marketing training in a way that makes the most sense for their needs and budget. Boot Camp Digital offers live, in-person workshops, online course and certifications, and custom training for teams.

Clients include: Google, P&G, Boeing, Google, Nike, Verizon, and so much more!
Featured in Wired, CNN, WSJ, CBS News, The New York TImes, and NBC News
Description
97% of businesses are active on social media, only 20% are seeing actual results. Gain social media expertise now and help produce the results that every business deserves. In this Social Media Strategy course, you will be guided through building a strategic social media marketing plan based on eight steps. This course will provide you with the knowledge and tools necessary to build a consistent and deliberate process for your social media strategy.
Rated as 'Excellent' on Trustpilot!
Access 70 lectures & 6 hours of content 24/7
Understand the impact of clear social media strategy & trends that matter
Determine defined marketing goals, target audience, & content strategy
Learn about which platforms are the best fit for your business
Launch your social media presence & prioritize your efforts for impact
Set Key Performance Indicators (KPIs) to track & measure your success
Specs
Important Details
Length of time users can access this course: lifetime
Access options: web & mobile streaming
Certification of completion included
Redemption deadline: redeem your code within 30 days of purchase
Updates included
Experience level required: intermediate
Have questions on how digital purchases work? Learn more here
Requirements
Any device with basic specifications
$24.00

Value
Facebook Marketing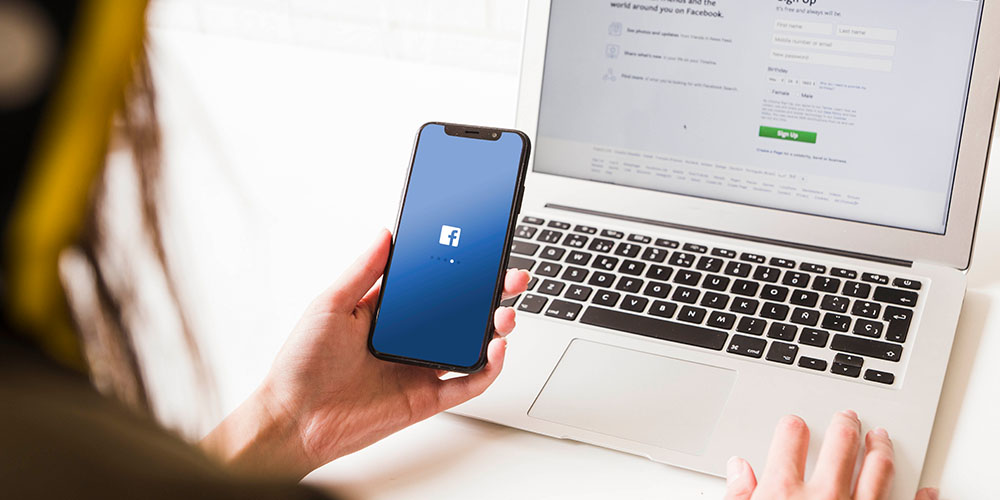 $24.00

Value
Facebook Advertising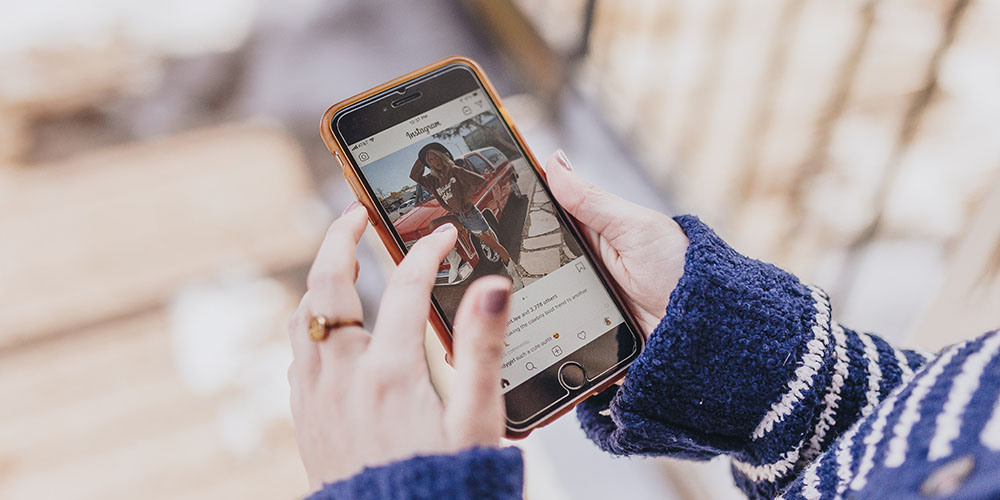 $24.00

Value
Instagram Marketing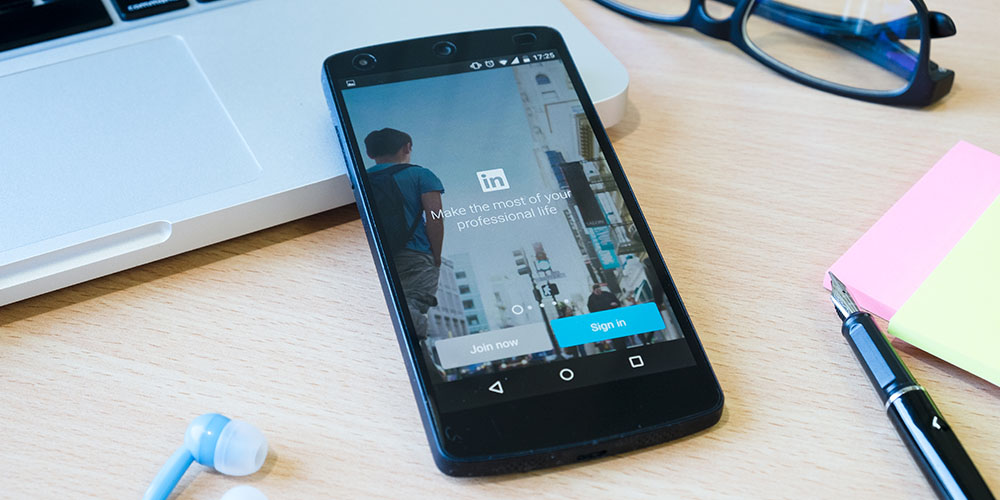 $24.00

Value
LinkedIn Marketing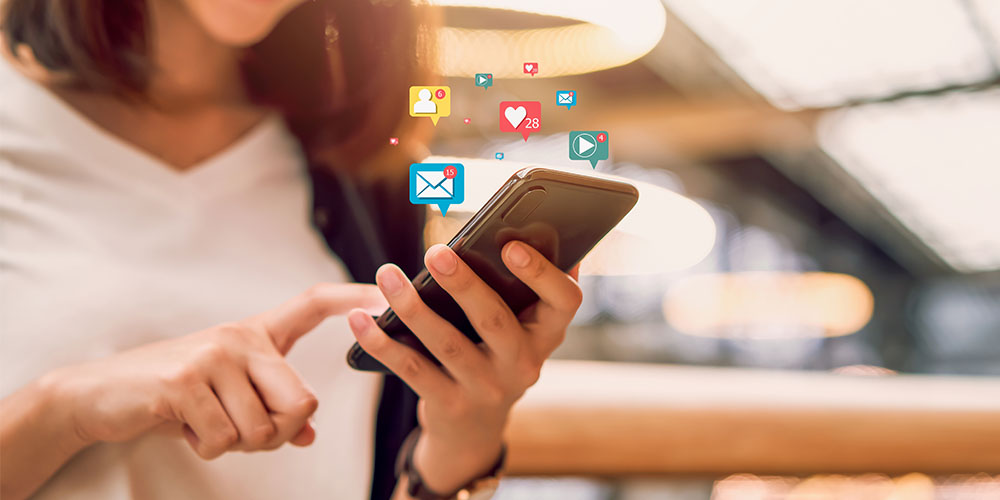 $24.00

Value
Social Media Foundations 101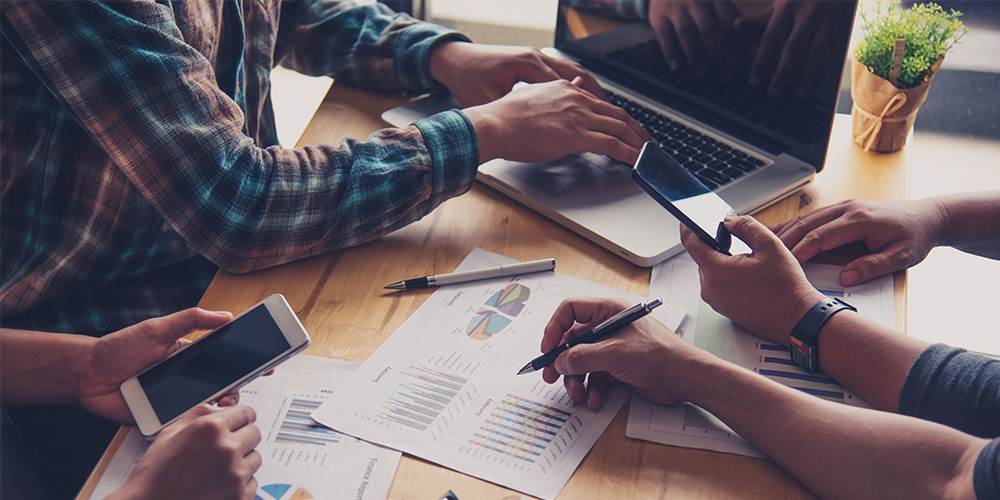 $24.00

Value
Digital Marketing Foundations 101
Terms
Unredeemed licenses can be returned for store credit within 30 days of purchase. Once your license is redeemed, all sales are final.